1. Transport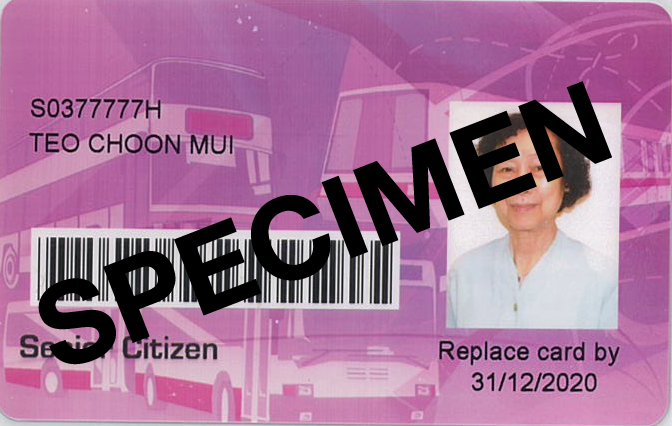 Senior citizens that are aged 60 and above can apply for the Senior Citizens Concession Card. The Senior Citizens Concession Card gives a quite a sizable discount on MRT and bus fares. For example, to travel from Woodlands MRT to Dover MRT, you would have to fork out $1.81 but with this card the fare will just be $0.88.

Senior Citizens can also apply for the Hybrid Monthly Concession Pass(MCP) where they have unlimited rides on basic bus services and trains but you should only apply for it if your monthly transportation expenses is greater than the rates given by the MCPs. You can calculate your fare here.
Also note that $0.50 will be discounted from the fare with you tap in before 7.45 am in MRTs
2. Health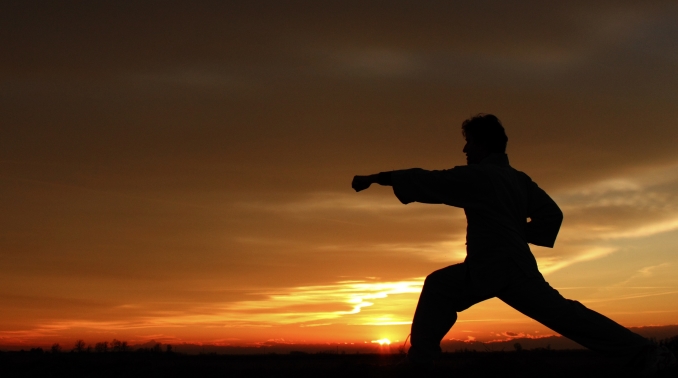 Senior Citizens have a much frailer body and weaker immune system as commpared to younger adults and children and thus are more fallible to diseases and severe injury. So to reduce the chances of getting hospitalised and having to pay alot of money for treatment, Senior citizens should exercise more, which have shown to boost immune function and prevent diseases, and eat healthier meals.
3. Budgeting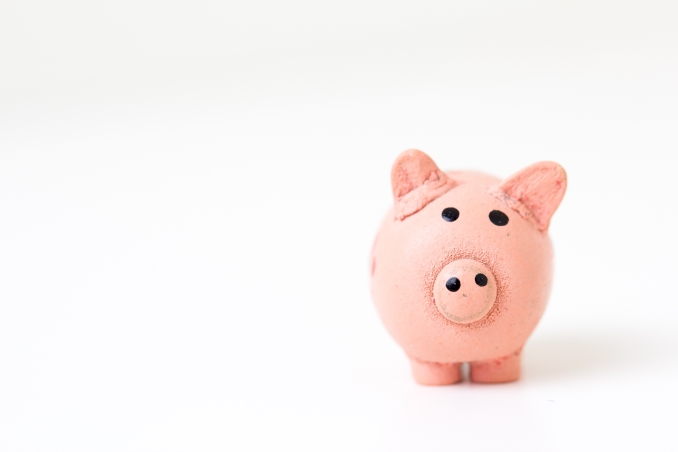 You can save more money if you plan out how you are going to spend your money and stick strictly to the plan you will have more money saved than if you just spend money on the fly so that incase an emergency happen like hospitalisation, you are more able to weather the cost.
4. Discounts
You can also save money by exploiting your senior status for discounts.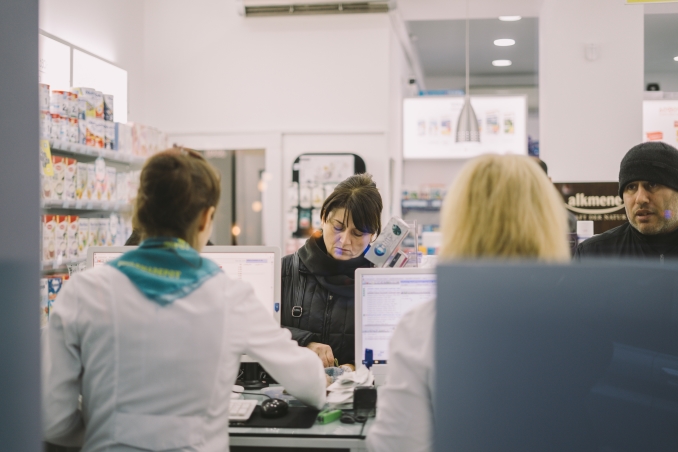 For example, in Watsons, you can just present your IC to show that you are aged 60 or above and you will get 10% off on prescription and pharmacy-only medicines and 5% off on health items.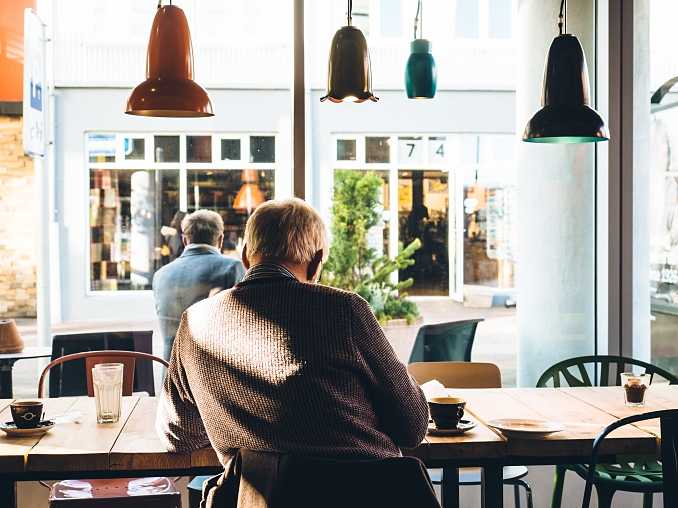 You can also get discounts in restaurants. For example, in Pizza Hut, by just showing your senior citizen's card from 1:30pm to 5pm on weekdays and you will get 50% off selected items on the menu.